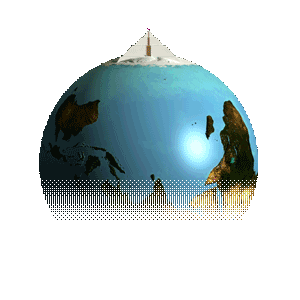 Visit the IX World Wonders of the Parallel World Paradigm
The Parallel World Paradigm (PWP) is an alternate planetary perspective of the Earth, managed by the Kossy OmniCorp. It is the home of the AnthroSolar Civilization (Anthro-Civ) and presided over by Neptune and Uranus. The IX World Wonders represent the glyphs of the Grid of Nature (GON) contained within the Codex AnthroSolis - the philosophical system of the Anthro-Civ. The structures are vertically aligned with their associated planet.
Visit an AnthroSolar City
Visit a 1km wide AnthroSolar City and experience the architecture and urban environment experience provided by the AnthroSolar Civilization.
Geolocation on AnthroSolis
Geo-locate and orient yourself to the IX World Wonders in the PWP
with the Kossy World App. Channel the sounds and signals coming from the locations.