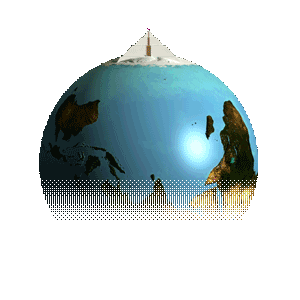 Kossy World is an Action/Creation RPG where you play as a San Hunter in the year 6965 BC who discovers a mysterious tower in the Kalahari Desert.

The Tower grants you access to a variety of future worlds and technologies that have been generated by it. Enter these worlds, perform activities and earn credits to build your own Silo Cities.
The word 'Loka' means 'realm' or 'world in Sanskrit. The Codex Lokas are arranged according to their presiding planets which represent the 3 Modes of Nature. They are arranged horizontally into Space-Faring Cities, Cities and then Facilities at the bottom.
EXPLORE THE MONUMENTAL AND CAVERNOUS SILOVERSE